Music, Talk, Interviews, Discussions, Teachings
JAW Radio:
Yahuah | Yahusha Radio
JAW Radio (formerly Just a Word Radio) seeks to present the whole truth of the Hebrew scriptures, even to our own hurt. We are Israelites, charged with bringing the word of salvation to all nations.

In our awakening, we have realized that the whole world has been deceived by Satan, through religions and the leaders of this world (Rev 12:9); hence our task is to be

awakening the nations with truth!
What Do We Believe?
At JAW Radio, we are followers of the way (Acts 24:14, John 14:6) that takes us to the Father! All our teachings are based on the way of truth (starting with, the first step: denying self) as simplified in the table below.
"We walk in obedience (1 Pet 1:14) to the spirit of the law (Isa 8:20, Acts 24:14, 2 Cor 3:5-6) by following the way of Yahusha HaMashiach, who leads us to the Father (John 14:6)." – Chazaq EliYahu.
Isaiah 8:20 To the law and to the testimony: if they speak not according to this word, it is because there is no light in them.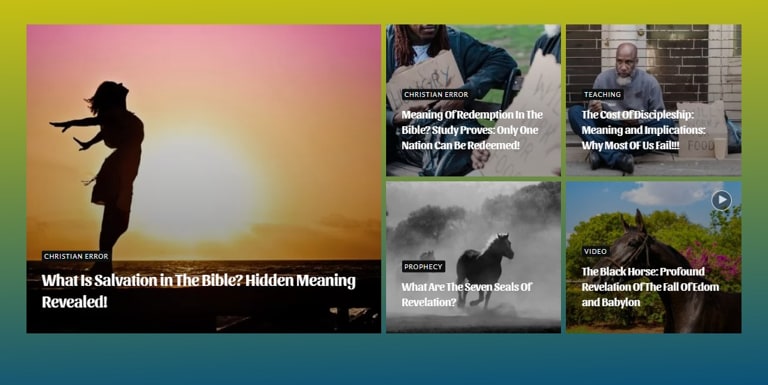 Our Teaching Website
Justaword.Org is our teaching website where through precept upon precept upon precept, line upon line upon line, here a little, there a little (Isa 28:9-10), we prove the word of truth. Through our approach of using scriptures to answer all questions about scripture (2 Pet 1:20, 2 Tim 3:16-17), we have been given a powerful website resource through which you can prove our teachings.
1 John 2:6 He that saith he abideth in him ought himself also so to walk, even as he walked.
Where Do I Go Next?
Need to find out more? Click the icons below to be taken to the relevant page.